Modern Solutions For Specialty Construction Subcontractors.
Look Less. See More.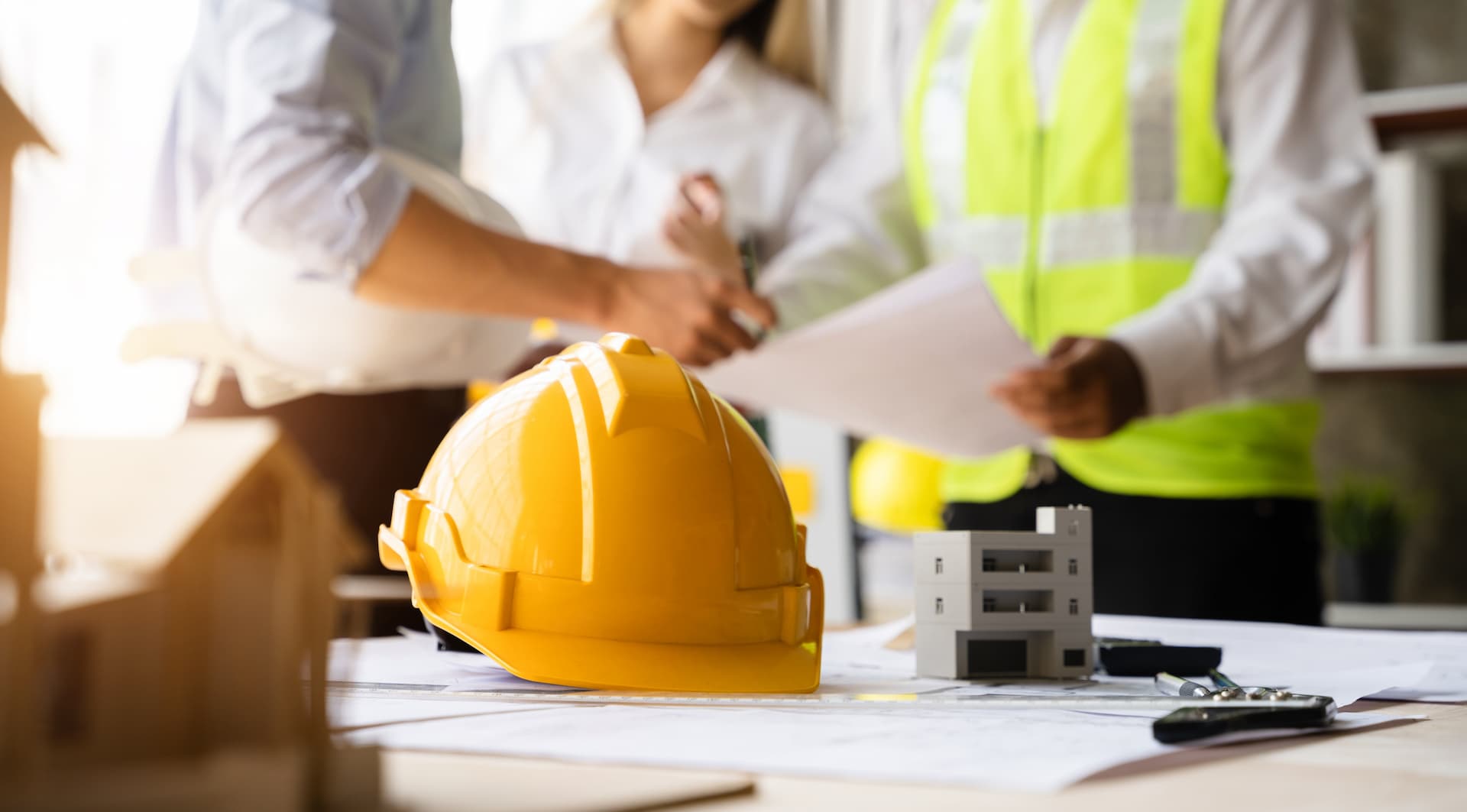 About Yellow Hat™
We wear many hats, but we're most proud to wear the Yellow Hat™. This distinctive icon represents the hard work and refined skills of specialty trade construction contractors who deserve a fair shot at winning big commercial construction jobs with limited resources. That's where we come in. With our intuitive ProVision software and Yellow Hat™ ProConnect community app, our mission is to help small- and medium-sized subcontractors spend less time looking through documents and more time showcasing why they have the right skills to nail the job.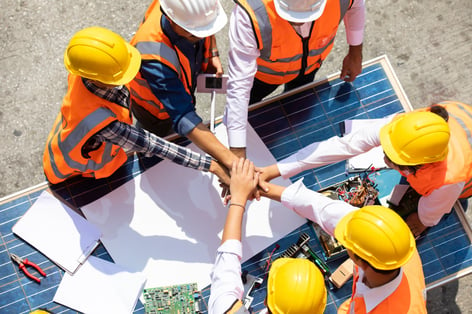 Yellow Hat™ at a Glance
Did you know specialty trade construction subcontractors win only 1 out of 7 bids on average? Use Yellow Hat™ to increase your bid-hit ratio by:
Easily locating all pertinent information for your specific trade
Analyzing what's needed to meet job requirements
Bolstering your professional network of subcontractors
Preparing more accurate and competitive bids
Be The First To Know
There are big commercial construction jobs out there waiting for your bid. Don't let the opportunity to win them pass you by. Stay in the know about ProVision and other Yellow Hat™ tools that will help advance your business, when you sign up for email updates.
Our Solutions
Why Choose Yellow Hat™
ProVision

ProVision, an intelligent document viewer, helps you bid smarter, not harder. Quick navigation of construction bid documents helps you locate your scope of work and produce estimates faster, mitigate risk, and prepare accurate, confident bids.

ProConnect

The ProConnect app provides a resource for skill development, peer connection, and specialized industry trends.

Ever-Evolving Products

Your pain points are our priority. We're constantly focused on improving the user experience of our products, therefore making your job easier.

Streamlined Processes

You're here because you're dedicated to finding the best tools and resources to help you stand out in the job-bidding process. We're revolutionizing the process to help you win those jobs quickly and efficiently.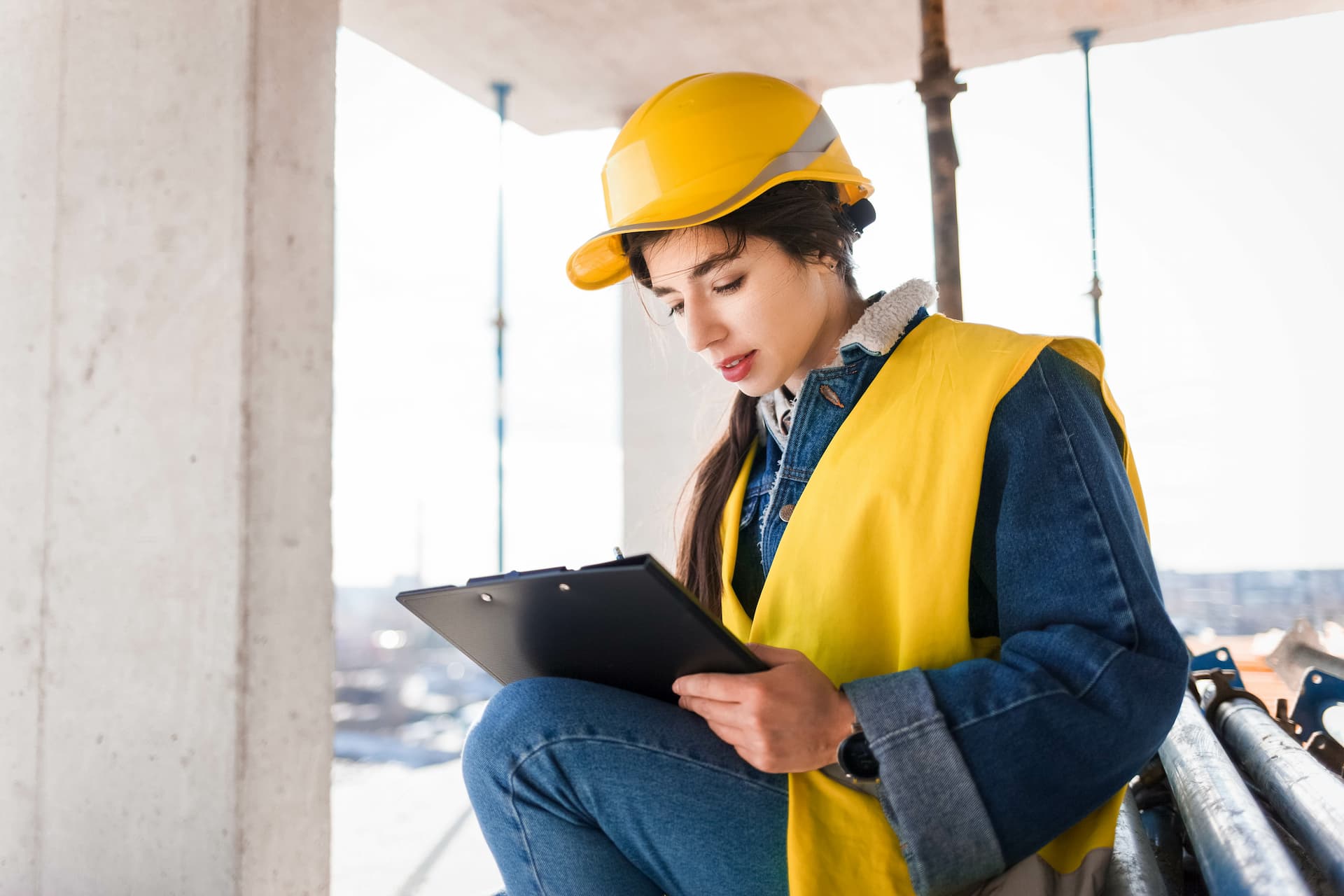 Who We Serve
For those who own and operate small- to medium-sized construction businesses or are responsible for reviewing detailed construction plans and specs, Yellow Hat™ is here to serve you. Below are a few trades that can benefit from Yellow Hat™ solutions.
Request A Demo
Get ahead of the game when you sign up for a demo of our unique AI software, ProVision.