About Us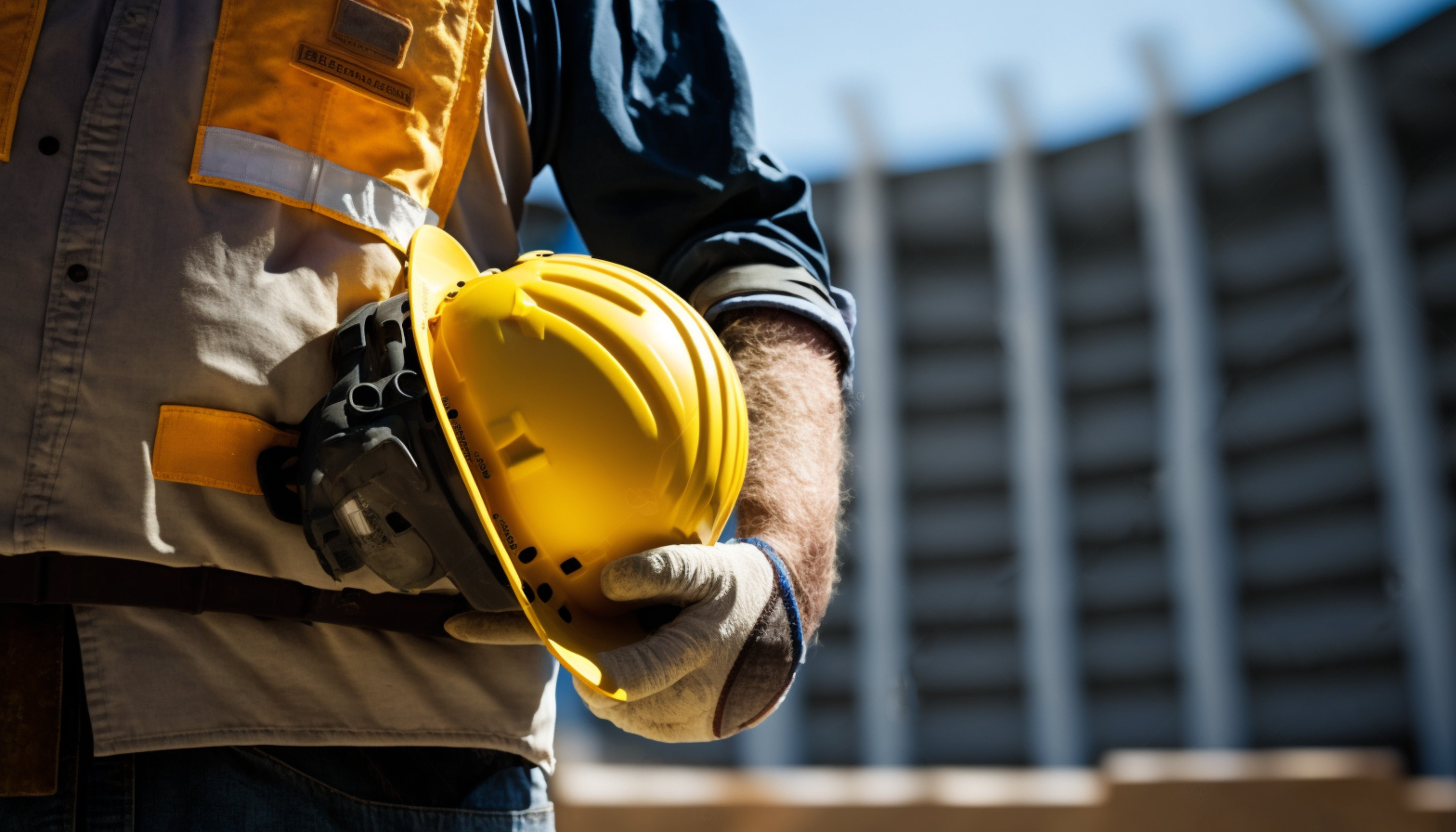 How We Got Started
Yellow Hat™ was launched by 1848 Ventures, a wholly owned subsidiary of insurance leader Westfield, that champions small- and medium-sized businesses. 1848 Ventures' data-driven and people-centered approach has established a strong foundation for Yellow Hat(tm) and allowed us to forge ahead as we guide specialty construction trade subcontractors to success.
Our Values
Expertise

We complement the hard work, skills, and traditions of specialty construction trade subcontractors by fusing their craft with our technical ambition.

Modernization

We explore ways to modernize and transform some of the antiquated processes and disadvantages subcontractors face in a construction ecosystem that is reliant upon them, yet not always considerate of their unique challenges, through our ProVision software.

Connection

Yellow Hat™ is made up of a thriving community of successful specialty trade construction subcontractors who have discovered more effective and efficient ways to utilize construction documents to win more bids and network with industry peers via our ProConnect app.
What Makes Us Different
1848 Ventures has afforded Yellow Hat™ the opportunity to revolutionize standard specialty trade construction subcontracting practices due to a foundation built on:
Experience

We have expertise in understanding the challenges small businesses face.

A Data-Driven Approach

Our products are backed by data to ensure solutions will help make your job easier.

Passion

We're powered by passion to create meaningful solutions that positively impact your respective industry.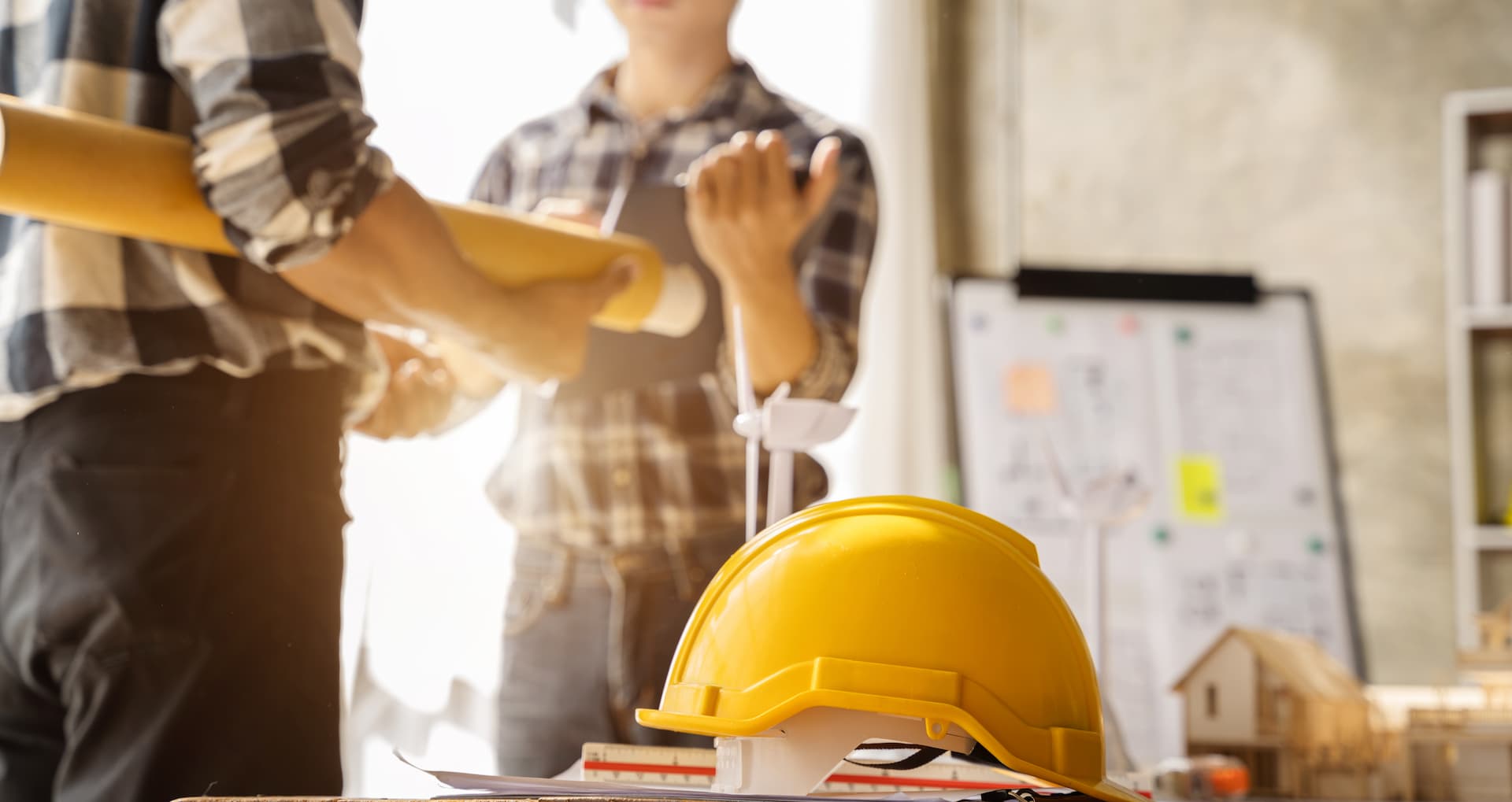 Our Partnerships
Yellow Hat™ stands proud as an umbrella wholly owned subsidiary of Westfield.

Request A Demo
Get ahead of the job-bidding process when you sign up for a demo of our unique AI software, ProVision.