Our Products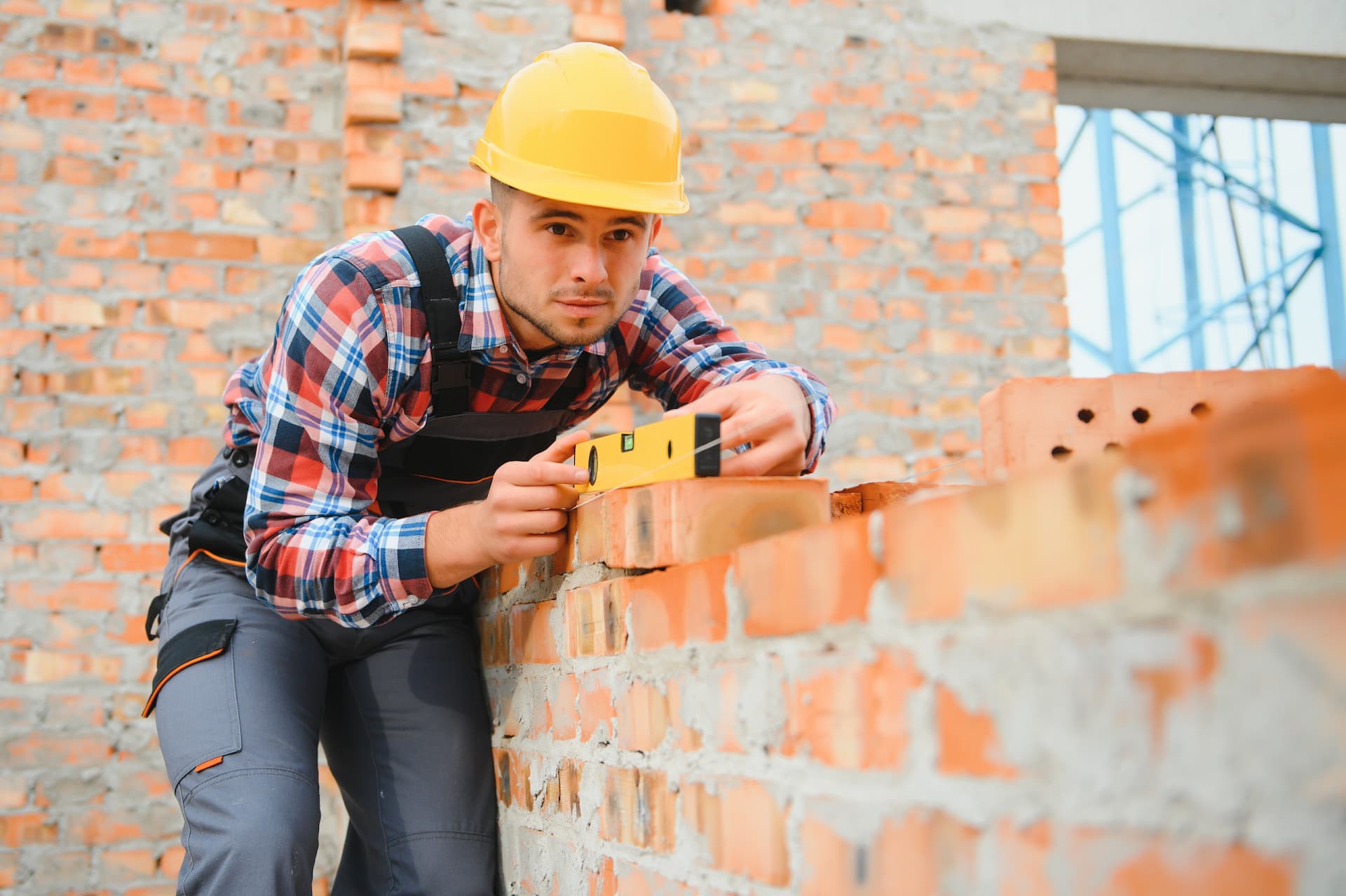 Yellow Hat™ offers specialty trade construction subcontractors two modern solutions for standing out among the competition in their respective fields: Yellow Hat™ ProConnect and ProVision.
Yellow Hat Features and Benefits
Save Time
Small- and medium-sized subcontracting businesses can review large-bid documents more efficiently and get back to the job at hand.
Deliver more accurate and competitive bids
Intelligent software finds critical details like materials, measurements, and more to help create confident estimates.
Mitigate risk
Easily locate pertinent information needed to win and succeed at the job that could otherwise be overlooked in large bid documents.
Connect with peers
Bolster your core network of fellow tradespeople to generate fresh ideas, career advice, and support.
Learn something new
Develop your knowledge and skills to elevate your work.
Stay ahead of the competition
Position yourself as a leader in your industry with trends and information on what's most in demand for specialty subcontractors.
Frequently Asked Questions
We welcome your curiosity about Yellow Hat™ products and admire your dedication to making the most out of your specialty trade construction subcontracting business.
Are your products only for subcontractors?
+
-
We specifically designed our products for subcontractors to provide solutions to the industry challenges they face each day. However, our products can be used by any and all trades that must review detailed construction plans and specs.
Do I have to download any software?
+
-
No, both our products are cloud based. There won't be an impact on your hard drive storage. ProConnect does offer an optional mobile application for Android and iOS devices.
Are there any integrations with takeoff or construction management software?
+
-
Currently, there are no integrations with other software. We are working each day to optimize our software and add new features and benefits.
What document types can I upload into ProVision?
+
-
ProVision is designed to read PDF files.
Request A Demo
Get ahead of the job-bidding process when you sign up for a demo of our unique AI software, Yellow Hat™ ProVision.