The Spot Where Subcontractors
Hang, Share, and Learn
Make friends, share advice, enjoy a laugh, discuss opportunities,
and learn with other subcontractors who get you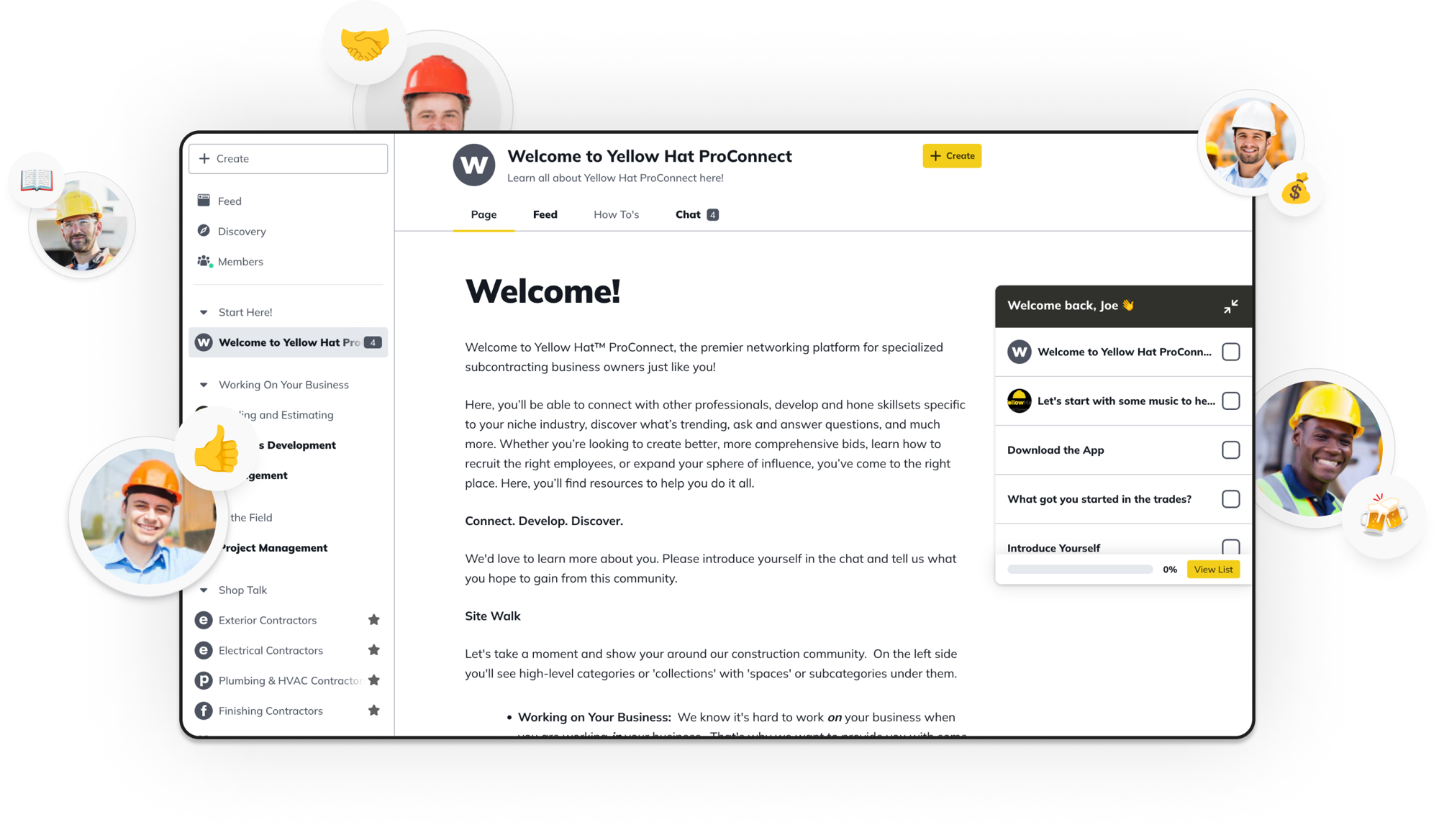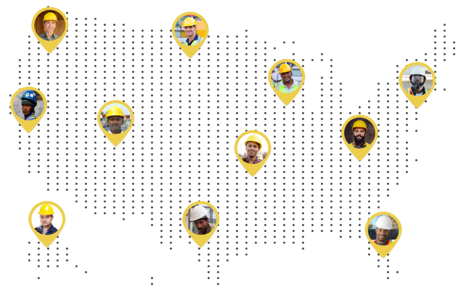 Build Your Network and Thrive
Welcome to the club—ProConnect is a place where subcontractors come together to uplift, learn, and grow.
Whether it's business, life, or just hanging out, our crew's got your back.
Build meaningful relationships

Explore new opportunities

Expand your network in this laid-back and encouraging atmosphere
---
Ready to connect, uplift, and thrive? It's all waiting for you at ProConnect.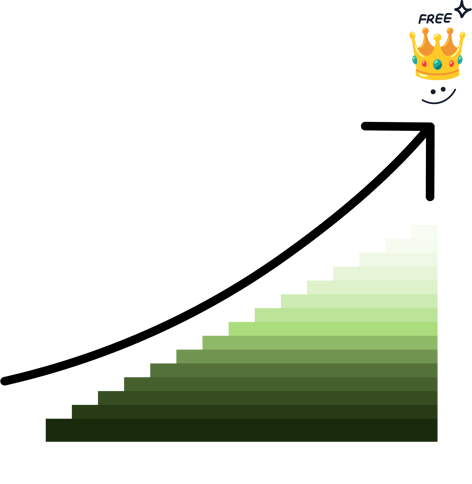 Take Your Subcontracting Business to the Next Level
Get the support you need to go from "paying the bills" to running a thriving, sustainable business you love. Our supportive community is here to help you succeed. No strings attached—100% free to join!
Elevate subcontracting with valuable guidance

Join at no cost for benefits, no obligations

Connect with partners, clients in the community
---
Leap from ordinary to extraordinary with ProConnect.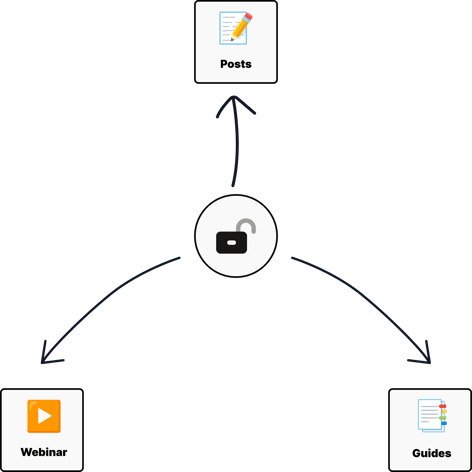 Access to Exclusive Content
Stay ahead of the game with everything you need all in one place. No barriers, time commitments or extra expenses.
Dive into expert guides

Exclusive posts, webinars, and wisdom from industry leaders we bring in
---
Stay ahead effortlessly with ProConnect's resources.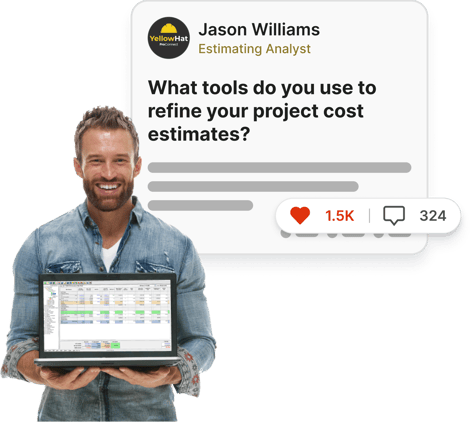 Get Answers for Your Trade Specific Questions
Our Technical Forum is the perfect place to seek answers and engage with experts.
Pose questions

Share your challenges

Get responses from experienced professionals in the industry
---
Ready to rock subcontracting? ProConnect's got your back with insider tips that transform those question marks into exclamation points of success!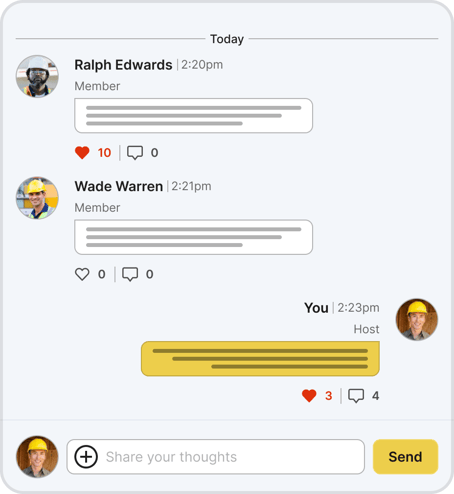 Networking Benefits Without the Hassle
Get the benefits of networking with a tight-knit community without having to step outside of your door.
Network flexibly, your schedule, your pace

Expand network, overcome limits with global reach

Connect with diverse pros worldwide effortlessly
---
Elevate your subcontracting with worldwide networking and diverse collaborations.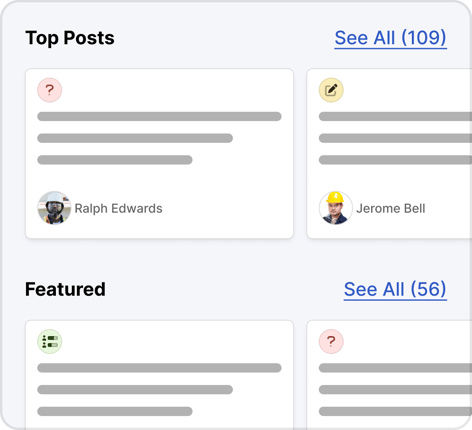 Stay in the Loop
We bring you the latest industry news and trends to spark meaningful conversations.

Connect with like-minded pros

Share your thoughts

Stay in the loop with what's going on in your industry
---
No BS, just real talk and valuable connections.
Be The First To Know
Sign up to receive updates on pricing and product availability.